I am not exaggerating when I say that podcasts keep me sane (that and the medication I diligently take). I used to love listening to audiobooks on cassette tapes in my sheep-shaped walkman from the Early Learning Centre when I was a wee yin, and now I find the same solace in podcasts. Below are my current top five history-themed podcasts, in no particular order. I highly recommend you give them a listen as you will find yourself relaxed, entertained and educated all at once.
Hosted by Melvyn Bragg, this BBC podcast is an absolute classic. Podcasts on every topic imaginable can be found, from the history of Bedlam to the Delphic Oracle, each episode lasts about 45 minutes and is a proper deep-dive into the selected topic. Essentially, Melvyn Bragg invites a group of academics to come over and have a chat about something. Delightful listening, particularly when you can't sleep as it is unbelievably comforting. I've been listening to this podcast since I did my undergrad where listening to a few episodes definitely saved me from sudden death in a number of tutorials.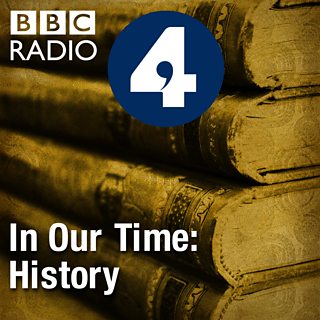 2. Bad Gays
This is a relative newcomer but is just as academically soothing as In Our Time, History. Hosted by Huw Lemmy and Ben Miller, each episode focuses in on, well, a Bad Gay. Described by its makers as follows; 'A podcast about evil and complicated gay men in history. Why do we remember our heroes better than our villains?'. There are only 10 episodes of Bad Gays, each of which is about 40 minutes long, and so far the lives and actions of villains like Ernst Rohm and Ronnie Kray have been dissected. Historical context is always provided, so even if you don't know anything about the time periods being discussed you will by the end of the podcast.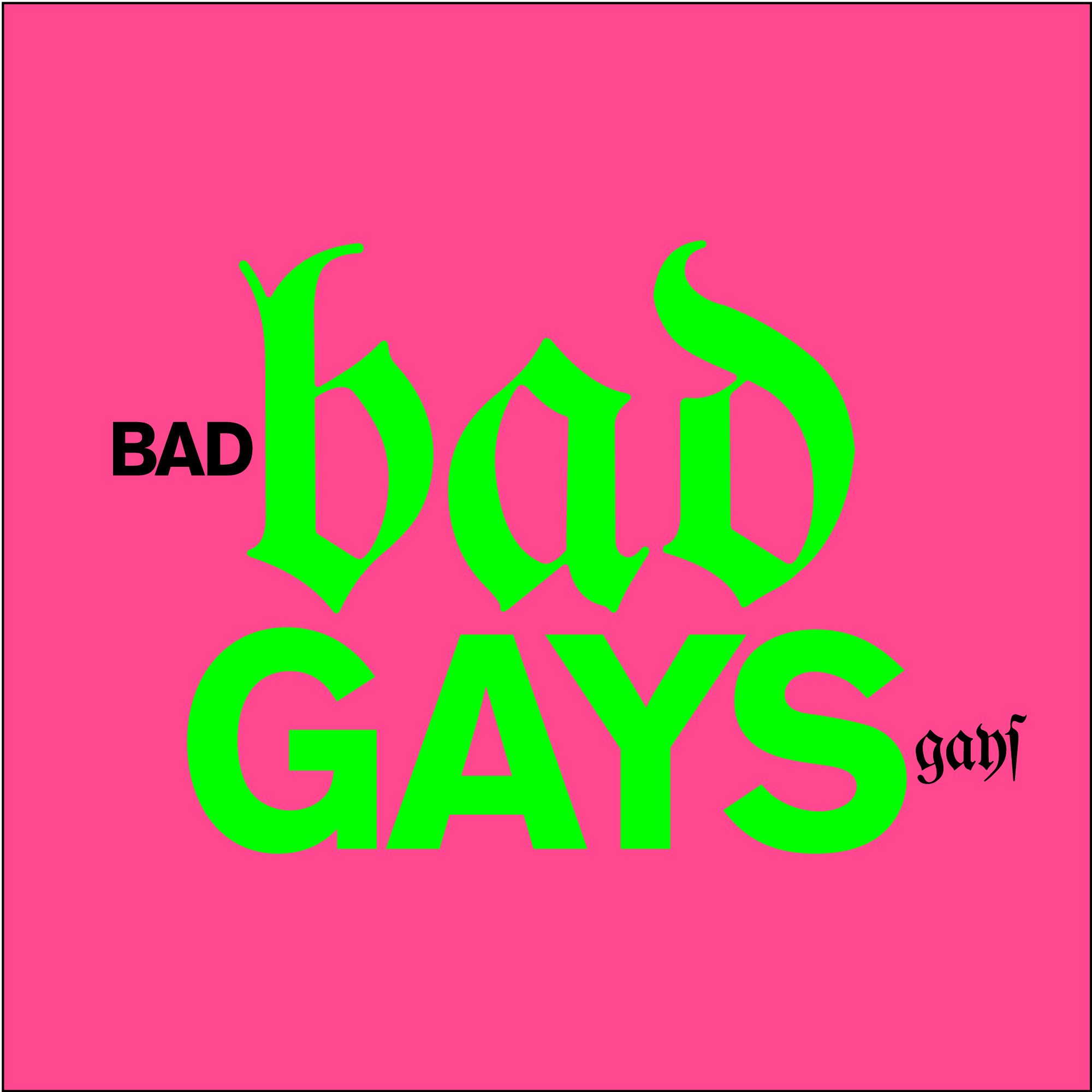 This podcast is more like a radio play, and it's so well produced. As the title suggests, it is about crimes (mostly grisly murders, you've been warned) committed in Hollywood. Series 1 is all about the Black Dahlia murders, and the soundscapes and voice actors really take you back to the 1940s. Each episode is 30 minutes long, and they are an excellent listen whilst commuting or relaxing in the bath, you can just close your eyes and listen to the story. This podcast is produced by Wondery, a network which has created some of my other fave True Crime podcasts; Over My Dead Body, Dirty John, The Wonderland Murders, and Dr. Death to name but a few.
This is the classiest sassiest podcast in the world. Written, meticulously researched, and presented by Karina Longworth, who has one of the most seductive yet relaxing voices I've ever heard, 'You Must Remember This is the podcast dedicated to exploring the secret and/or forgotten histories of Hollywood's first century.' There are so many episodes, each covering a star from Hollywood's mad and bad beginnings, it is genuinely fascinating stuff and the music which scores it is gorgeous. Longworth also provides loads of images and info to go along with each episode, so it is an absolute must-listen for any fans of old Hollywood movies like me.
This limited series is insanely addictive. I really don't want to tell you too much about it, but what I will say is that Stephen Fry is one of the voice actors, and if you find World War II in any way interesting you will love this. It's like a classy, intellectual and very well produced thriller. The podcast website describes it thusly; 'A story of love, denial and a curious death. Philippe Sands investigates the mysterious disappearance of senior Nazi, Otto Wachter, and journeys right to the heart of the Ratline.'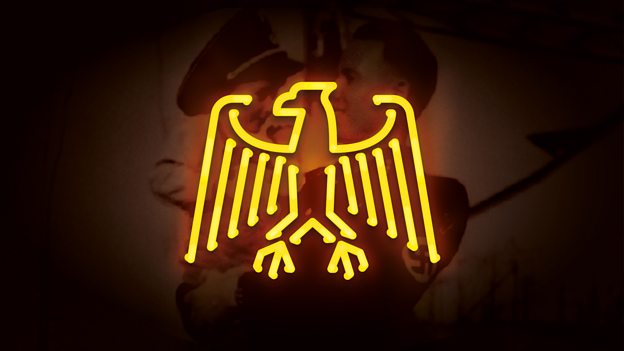 Happy listening!
-Rachael